CLIENTS & PARTNERS
Our esteemed clients love scaling their businesses or else why would they with us. Schedule your Call Now to Scale your Business.
Due to client/company confidentiality agreement we cannot disclose some of our esteemed clients.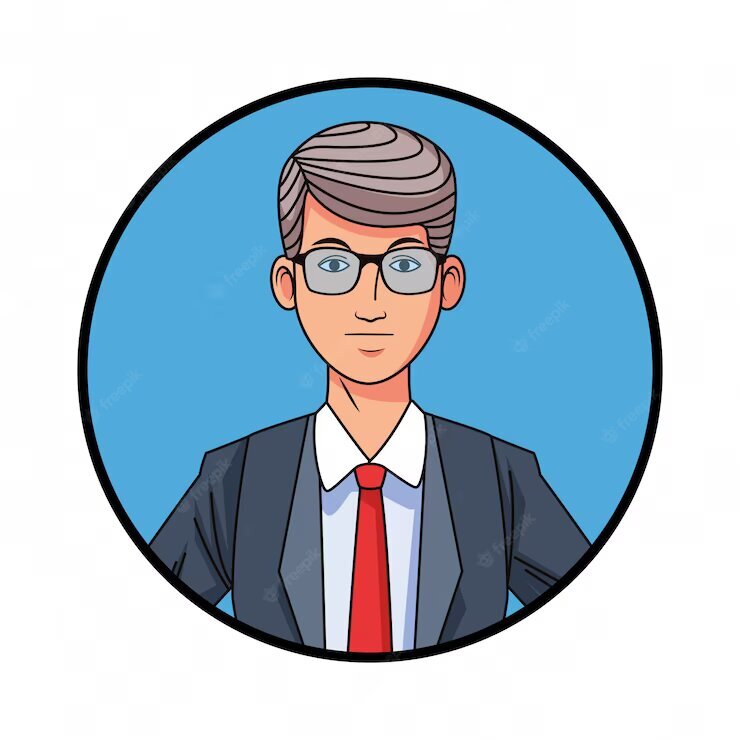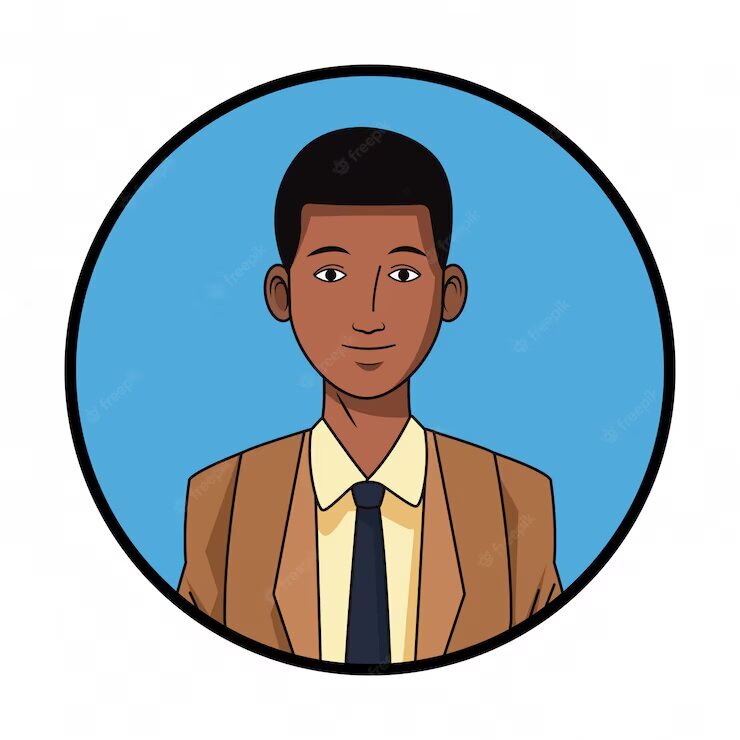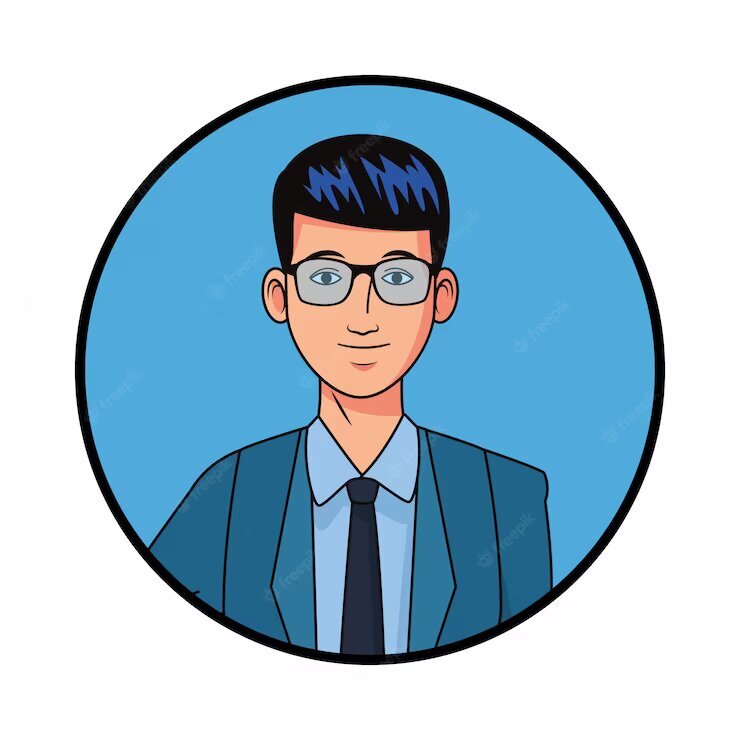 Great collaboration
Picaudience does detailed research on your competitors & target audience. With that done 50% of the job is done before they even start. Highly recommended
It was a great experience!
When I handed over my fitness Brand's marketing to picaudience, never I had to be concerned about my marketing again
Quickly and Efficiently
PicAudience's focus is to reach to your ideal target audience, and that makes everything else easy too, because ofcourse you can't sell to everyone.